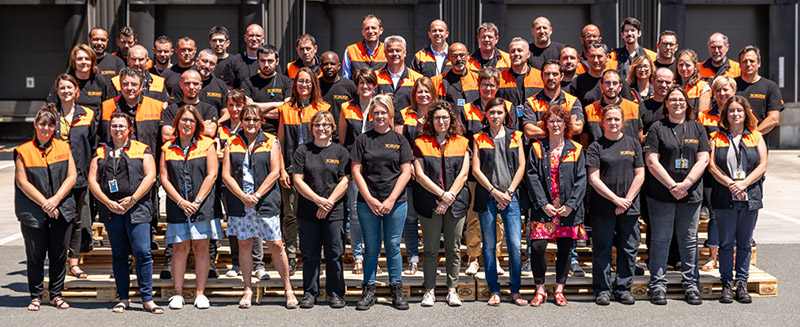 SICSOE
Your wine, our team
SICSOE cultivates teamwork spirit: 70 employees work to serve the estates and wine merchants in 4 areas of activity, supported by 4 support divisions.
More info on Your wine, our team
Wine-winery
A solution for every request: each wine has its own life in the winery and SICSOE laboratory for optimal traceability from its arrival until its departure to bottling.
More info on Wine-winery
Bottling
Responsiveness, flexibility and advice: the SICSOE bottling division offers bottling solutions to all the problems of traders and producers.
More info on Bottling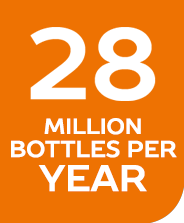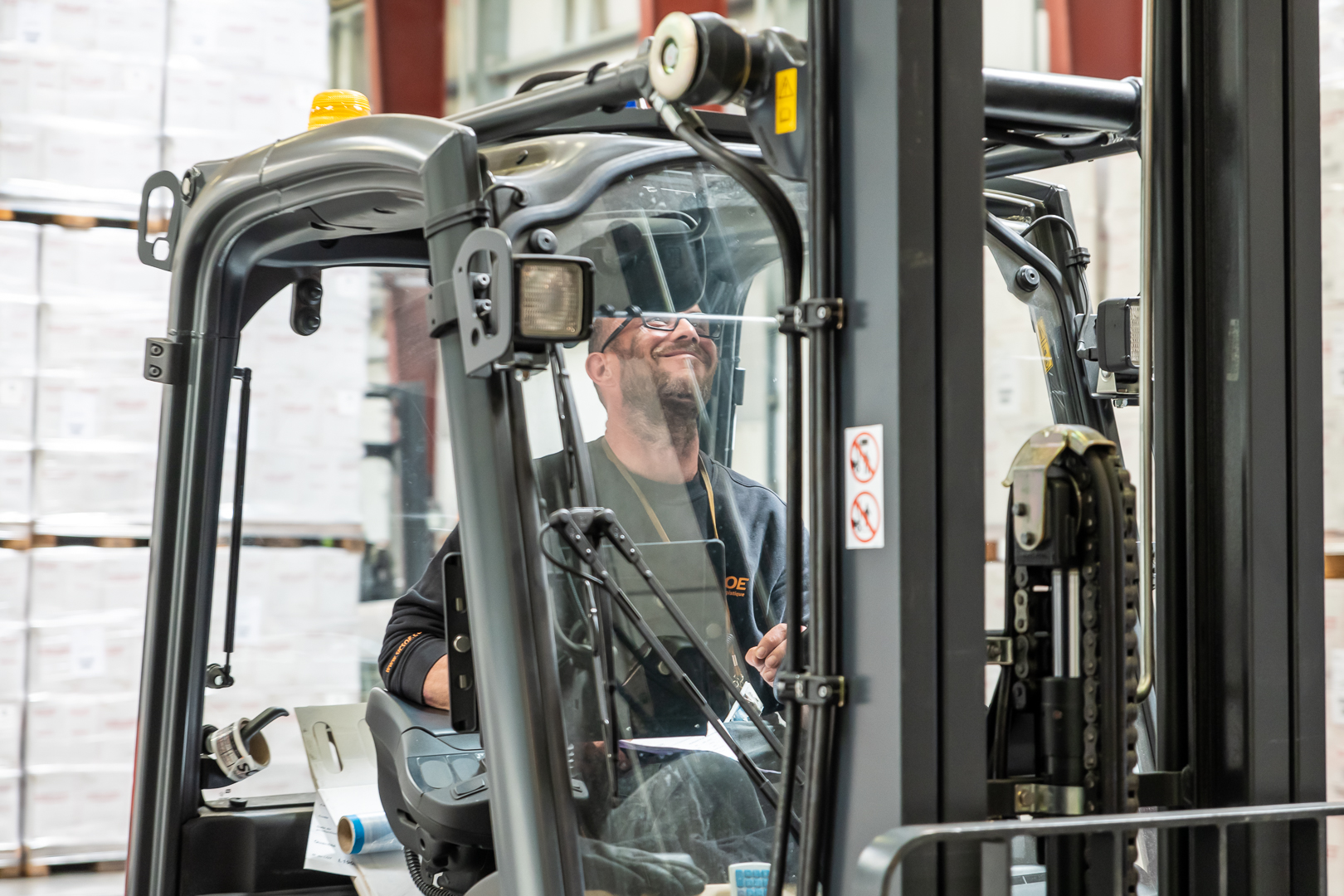 Logistics
A wine logistics company equipped with tools to ensure full traceability of your products at all stages of logistics processes. SICSOE responds and adapts to all your requirements and those of your customers, supported by flexible teams and tools for optimizing the performance.
More info on Logistics
SICSOE
Retail platform
To complete its services for wine, SICSOE has a retail platform aimed at traders and estates. This provision of dry material purchases relies on sustainable suppliers partnerships to offer competitive prices and key solutions.
More info on Retail platform